Current & Upcoming Exhibitions
You can view my current work at Yering Station Art Gallery. They are displayed on rotation, under the curation of Dr Ewen Jarvis. Commissioned work opportunities are welcomed. Please be in touch through the contact form.
Snippets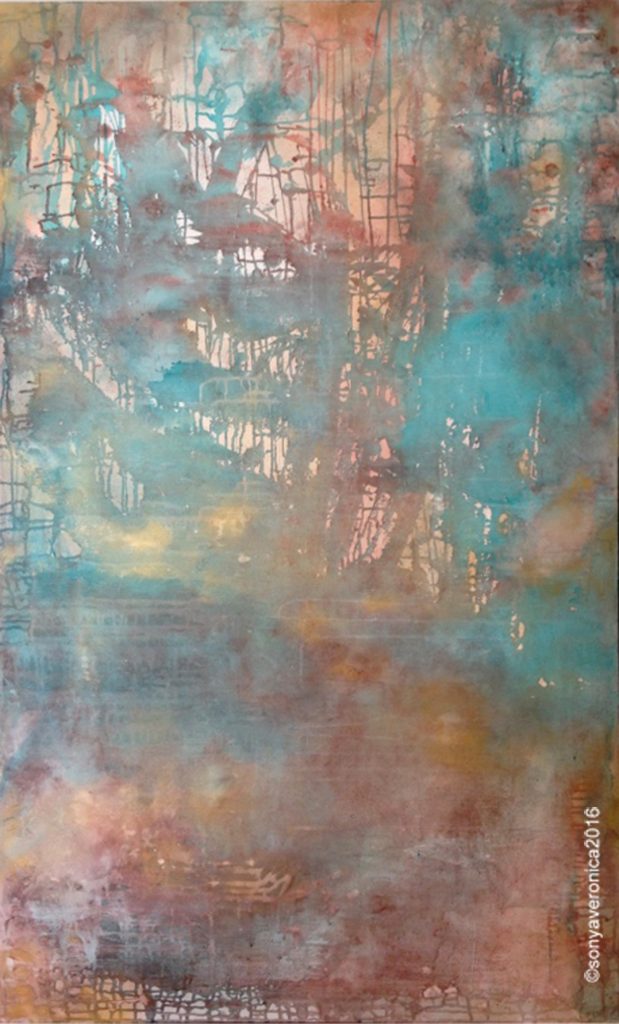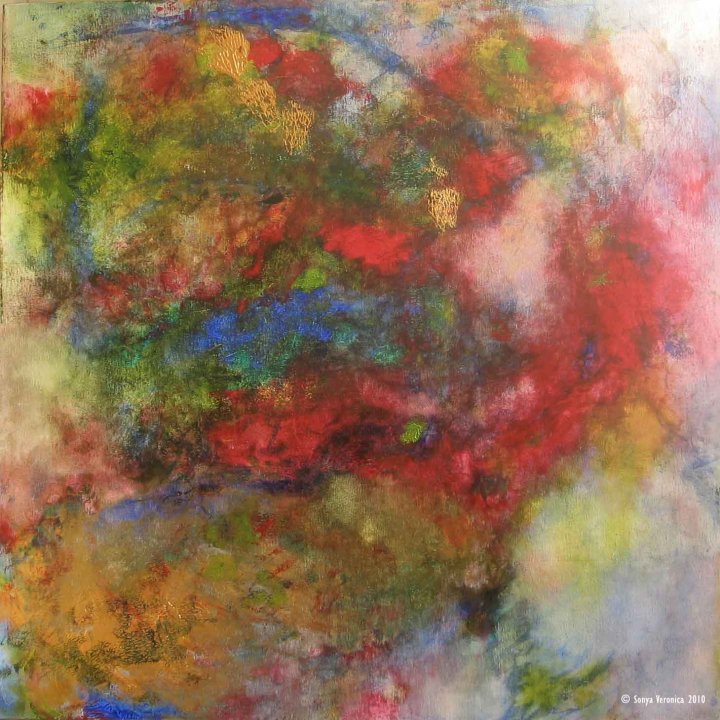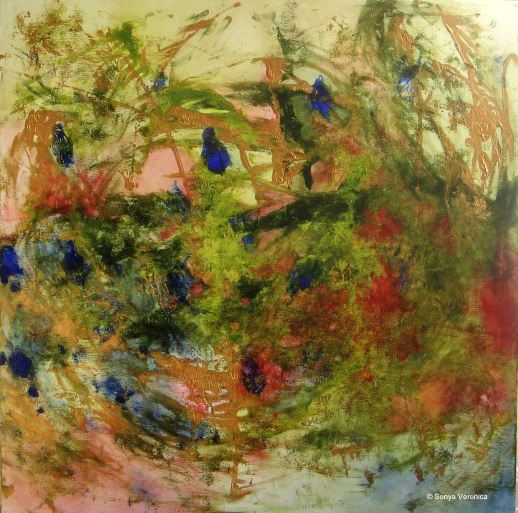 There are selected work. You can view more works through my facebook-art page
Art| Abstract Impromptu – Abstract, experimental and impromptu, is how I describe my artwork style. Using mainly my fingers and anything but the brushes, the focus of my paintings are the intertwining play of colours, expressing the different intensity of emotions and state of being of the time of the artwork and series creation in a raw and honest manner.
A self-taught artist, 2004 marked the beginning of my artwork journey, commencing with my photogram work. From photogram, my work slowly transitioned into abstract paintings, partly out of curiosity and partly due to the restriction of facilities. The interest continues to develop, and I experimented with different paint application techniques, mainly working with acrylic paint either on canvas or on paper. In 2009, after being diagnosed with clinical depression, I decided to use my artwork as a therapeutic measure and employ a more organic style of painting.
I am based in Melbourne and have exhibited mainly in Australia. My current series can be viewed in person at Yering Station Gallery, through the curator, Dr Ewen Jarvis. Commissioned work opportunities are welcomed.
Selected Past Exhibitions
Solo
Reverie, 2004 – The Artery Fitzroy, Fitzroy, VIC
Rhapsody Opus One, 2004 -The Artery Fitzroy, Fitzroy, VIC (part of Melbourne Fringe Festival)
Appassionato, 2005 – The Artery Fitzroy, Fitzroy, Vic (part of Melbourne Fringe Festival 2005)
Rouge, 2008 – The Artery, Fitzroy, VIC, Melbourne – Australia
Rouge – Revisited (50% of artwork net sales to go The Bush Fire Relief Fund), 2009 – Guildford Lane Gallery, 20-24 Guildford Lane, Melbourne – AUS
Deliverance-Délivrance, 7th May-4th June 2016 – La Niche Café, 67 Smith Street, Fitzroy, VIC
Deliverance-Délivrance, 28th October-29th November 2016 – Yering Station (First Floor Gallery), curated by Dr, Ewen Jarvis.
Group
Linden Postcard Show, 2004 & 2005, – Linden, St. Kilda Centre for Contemporary Arts, VIC
Project Nine – Evolution, Revolution, Revelation, 2005.The Artery Fitzroy, Fitzroy, VIC
Canterbury Art Exhibition, 2005 & 2006 – VIC
The Artery Fitzroy's International Exchange, 2006- The Artery Cooperative Davis, California, USA
My Happiness, 2007 – My Happiness, Carclew Youth Arts, North Adelaide – SA
Painting Show 08B, 2008 – Brunswick Street Gallery, Fitzroy, VIC – Melbourne- VIC
Group Show, December 2008 – McCulloch Gallery, 8 Rankin Lane, Melbourne – VIC
Bush Fire Relief Group Exhibition, 2009 – McCulloch Gallery, 8 Rankin Lane, Melbourne – VIC
Winter Art Auction, 2009 Charity Art Auction in support of the Gay and Lesbian Switchboard – Guildford Lane Gallery, Melbourne, VIC
Camberwell Artshow, 2016 – Swinburne University, Hawthorn, Victoria
Bayside Artshow, 2016 – Sandringham Yacht Club, Sandringham, Victoria