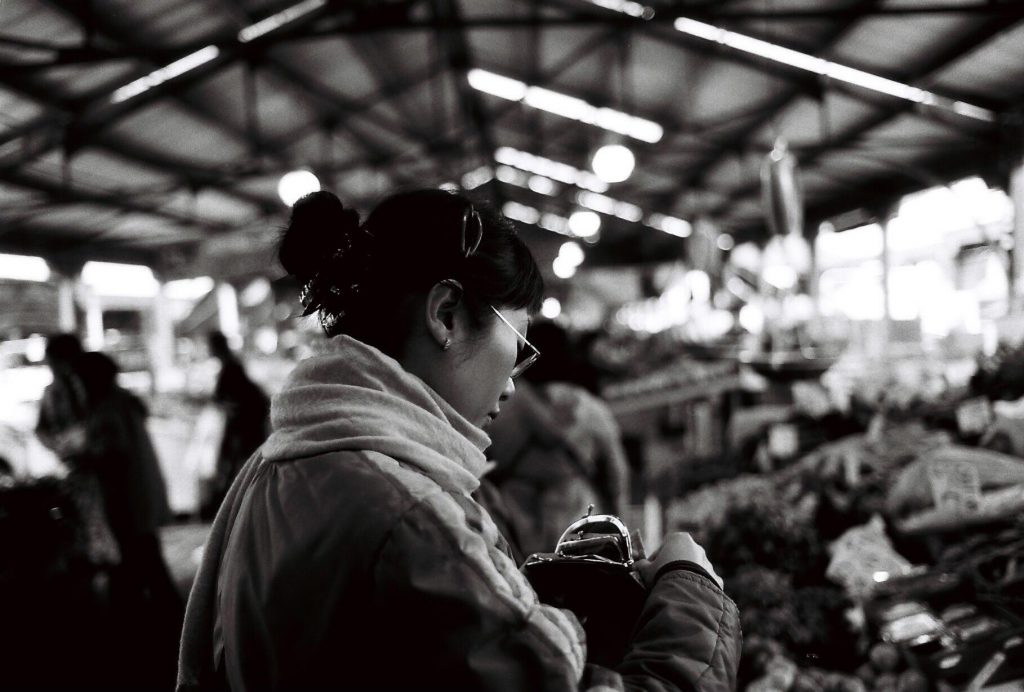 I am an Interior Architectural – Spatial Designer, an Artist and a Vocalist. For me, my design, art and music sides are all intertwined; inspiring and enriching each other. They are a part of me, of what I do and who I am.
|Design| Interior Architectural- Spatial Design – I believe in creating an inclusive built environment. For me, Interior Architectural Spatial Design is beyond the physicality of space. Interior Architectural – Spatial Design not only needs to respond to the functional, aesthetic and purposeful needs but also to the sociocultural, personal, and lived experience aspects. My interest is particularly in community-based projects, civic and public spaces design, where there is an absolute need for advocating Inclusive Culture and embracing Diversity.
|Art| Abstract Impromptu – My art is an extension of my being and my thoughts. My paintings have been a way of channelling the emotional richness, turmoils and elations in a dynamic, organic and impromptu way.
|Music| Jazz Française – The first form of expression that I have known since I was a child is singing. I find Jazz and Chanson Française repertoires resonate with my artistic and creative senses. The lyrics and melodies may, at times, be deceptively simple, but the intricacies within those songs are what intrigue me to interpret them.